Indian football has developed so quick within the last 2 years. Even India has climbed up within the top 100 in world football rankings. With the advent of Indian Super League, which has got recognition from FIFA Indian football history is undergoing a glorifying moment but a sudden tragedy recently has been proved to be alarming.
Goa football association has suspended 45 footballers of the first tier due to football related deeds. It's reported that they took part in some local tournaments for which they were paid by those small tournament organisations. In Bengali, those are called KHEP. Even in the lowers levels of football academics playing KHEPs are prohibited for professionals.

The Goa Football Association has demanded So-cause letter from the footballers and has also asked them to submit their Playing Licenses.
The most tragic part is the majority of these players are top class performers in ISL or Hero I-League. The punishment given to the players are based on strong evidence and videos. AIFF has demanded a valid reason from the GFA within two days. One of the accused players confessed " They could have taken the decision after hearing our terms and reasons. We have applied already with a written apology to the association. Let's see."

The players accused are:
Romero Fernandez, Gabriel Fernandez, Brendon Fernandez, Keenan Almeida,Joshua Vaz, Kingsley Fernandez, Antonie de Souza, Sheriton Fernandez, Velito Cruz, Clentio Pinto, Jovel Martins,Richard Costa, Joy Ferrero, Peter Carvalho,Movin Borjes, F. Negredo, Leander d Cunha, Glan Martins, Raju Haldnkar, Adil Khan.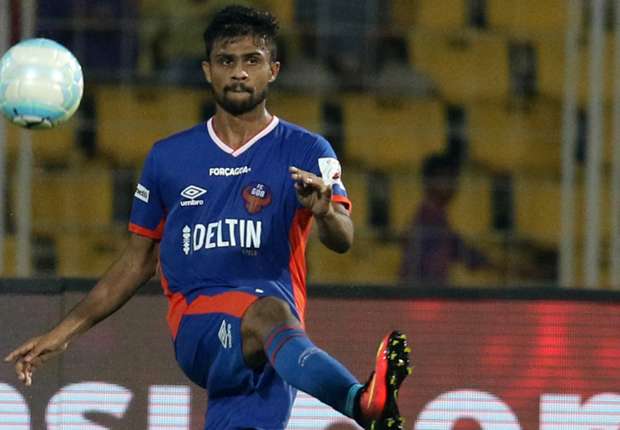 What will be the upcoming future?What should the association do?
Hoping for the best for all these players. May Indian football can climb to the top.