With the growth and popularity of Facebook in the recent years, many startups got a tremendous boost as well. These websites and pages provide us with the latest news, gossips, humour, advice and light reading that we all look forward to in our leisure times (and sometimes even between our busy schedules). Ekapiens brings you 7 such cool websites all of us are crushing on these days, and unknowingly or intentionally follow them in our 5-inch plus gizmo's.
1. Filter Copy
As their tagline goes, filtercopy.com caters to freshly brewed cheap and cheerful stories ready to bring a smile to your face.  They also make short videos based on various issues and other shareable content. They are basically a Mumbai-based startup.
2. The Good Men Project
goodmenproject.com was founded in 2009 in the United States by Matlack and Houghton as a way to allow men to tell stories about the defining moments in their lives. The hope was to spark a "national conversation" around the question of "What does it mean to be a good man?"
3. iDiva
This website, idiva.com is an online destination for Indian women, offering style and beauty tips, relationship advice, health tips, entertainment news and celebrity gossips. This is also a Mumbai-based company which is highly trending these days.
4. POPxo

 www.popxo.com is the Desi Girl's Guide To Life & Love. POPxo creates stories, videos and social media content about the things young Indian women care about. From hairstyles to makeup tips, boyfriends to besties, shaadi to career planning – popxo has it all.  The company was started in 2014 in New Delhi.
5. ScoopWhoop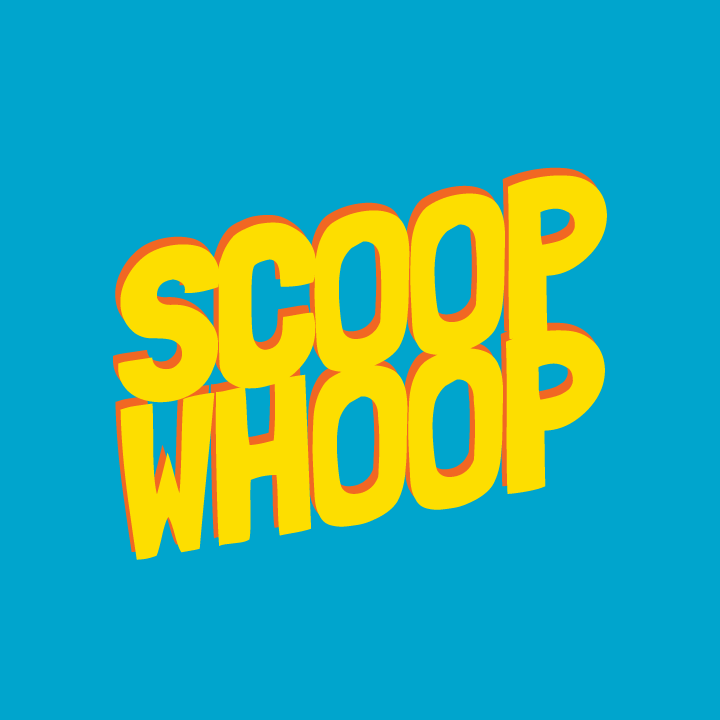 ScoopWhoop is an Internet media and news company from India, founded in 2013 in New Delhi by Sattvik Mishra.  The website initially started as a viral content generating and sharing website but now the company has also begun serving as a news portal and also acts as a channel for sharing and remedying social concerns.
6. Thought Catalog
 thoughtcatalog.com is a website founded in 2010 by American entrepreneur Chris Lavergne. Owned by The Thought & Expression Company, the site attracts 25 million monthly unique visitors. Its contents include listicles, essays and think pieces and have been noted for its 'millennial voice'. Lavergne, the founder was included in Forbes 30 Under 30 list 2014.
7. Ekapiens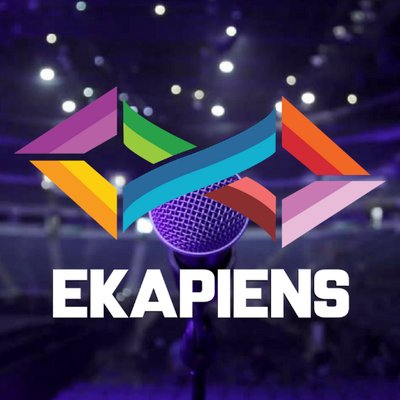 ekapiens.com is an online media and news company which was started in 2016 as ekapiens.org  in Kolkata by a few students of the University Of Engineering & Management (UEM). Its founders are Sayan Sapui, Pratik Dutta and Gourab Dipta Ghosh. The website provides news on startups, entrepreneur success stories, entertainment and lifestyle articles, technology news, app reviews and also covers various events like college fests. People can also publish their own stories on this forum and share their 'scribbles' on the 'ThoughtFeed' page on Facebook and Instagram.
 So basically these are some of the websites we are in tune with to keep up with the jet-age-style-living.
Most of these companies have started a chain of their digital sub-units in primarily Facebook, YouTube, Instagram and launched their own apps. With the latest price-drops in the net-connectivity costs and increase in the number of tech-savvy people in India, these startups will get to be the next commercial hotspots prevailing among the youth of India.