Childhood, the best time of our lives. With no worries regarding studies or life, we lived the most joyous moments then. It would have been the best memory of ours when we had the opportunity to go and play outside after coming back from school. We were privileged enough that Internet and Mobile Phones did not ruin our days. Even back then, we used to watch some shows which have left a lifelong impact. Even the name of these can trigger the emotions of nostalgia within.
Down below are some of the best shows that will let out the emotions of nostalgia of a 90's kid
1. Shararat – Thoda Jaaadu, Thodi Nazakat.
The Indian Fantasy show that made us all believe that magic exists in real life too. Broadcasted on Starplus, Shararat had managed to win the hearts of the teenagers as well as the adults too.
2. DIL MIL GAYYE 
An Indian medical drama series that aired on star one. Probably, of the best shows then. The story behind was about the lives of the young aspiring interns and the trials and triumphs they face.
3. KARISHMA KAA KARISHMA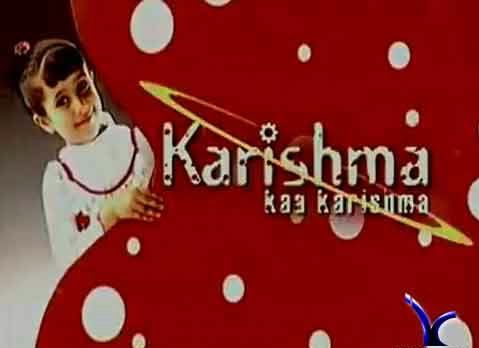 This show was a remake of the American science fiction sitcom named Small wonder. It was aired on Star Plus and was a must watch for every Indian kid.
4. BEST OF LUCK NIKKI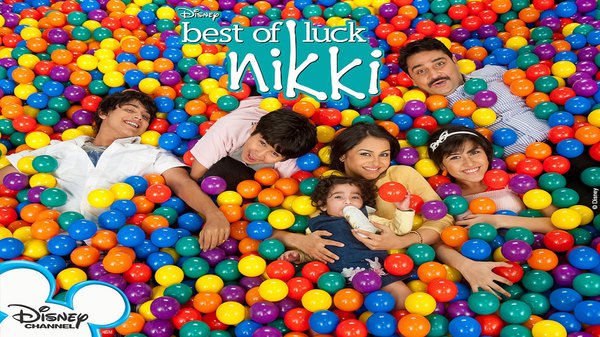 Though it still aires on Disney channel, it was a treat to the eyes to watch the little cute NIKKI and weird family. The show has completed four amazing seasons.This is the Indian Adaptation of the show Good luck Charlie. 
5.SHAKALAKA BOOM BOOM
First aired on DD national as a series of 30 episodes, Shakalaka Boom Boom was later adopted by star plus. This show was very much popular with children who eventually ended up imagining that every pencil had that magical power.
6. SHAKTIMAAN.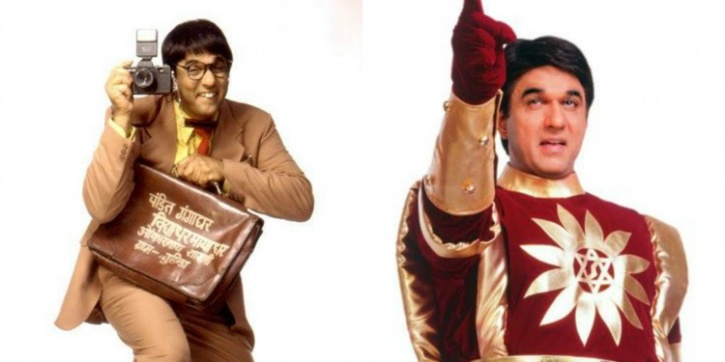 How can I forget the first superhero to be noticed by Indian children?  For an Indian kid, Batman and Superman would be the second priority, his real emotions were connected to Shaktimaan. Gangadhar hi Toh Shaktimaan Tha. 
7. SON PARI
The children's fantasy-adventure TV series also known as "Mummy Ki Jalpari", originally broadcast on India's Star Plus channel. This show now airs on TV ASIA USA. The show was again a favorite of many children who loved to be in a world full of magic.
8. KHICHDI 
The most popular show of all times Khichdi is now all set to make a come back on the television screens again.The serial was on reaired several times. Are you not excited to watch the entire cast back again?
9.SARABHAI vs SARABHAI
An Indian series created by Jamnadas Majethia and Aatish Kapadia. We all fell in love with the characters. Didn't we? This second season of this very popular show now airs on Hotstar.
Wasn't these shows the best thing to watch? Well, I am glad that my childhood was saved because of these.
What are your views on these? DO you like the previous shows? Or the present day daily soaps are the ones which attract you. ? Let me know in the comments below.