How often have you felt an extreme urge to run away? How often have you felt this urge to escape the reality? How often have you felt an urge to spread your wings and fly away to the land of the unknown?
"That's the thing about books. They let you travel without moving your feet." – Jhumpa Lahiri
But not each one of us has cultivated this habit of reading since our very childhood and as we grow up and life happens, we miss out a beautiful realm of imagination and stories and possibilities and characters that stay with us forever.
So, my friend, if you want to embark on this beautiful journey of books but are confused where to start, we have a guide for you.
1. TO KILL A MOCKINGBIRD 
                        By HARPER LEE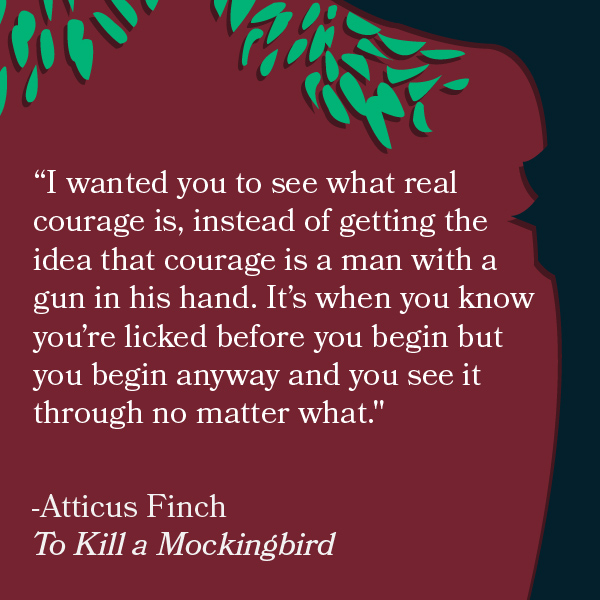 One of the most beautifully written classic with a didactic element that questions humanity and in a way tries to make a better world, a world that is seen through the eyes of children. This novel happened at a time when racial prejudice and social injustice were at their peaks.
The story is about three teenage children, Jem, his sister Scout Finch and their father Atticus Finch, a lawyer and their neighbourhood friend Dill Harris.
The plot takes a turn with a rumour, which talks about Tom Robinson, a black man raping a white woman, Mayella Ewell. Tom was proved guilty in spite of significant evidence of his innocence. He was later killed while escaping prison. All these incidents create despondency in children as well in Atticus, who also happen to lose faith in justice. Eventually, the 'real' world surfaces in front of the children, where the irrationality of racism is laid bare.
Atticus stood against the entire town where the majority was ruled by the whites only for the sake of fair justice.
Harper Lee wrote just one book but WHAT A BOOK!
2. ALCHEMIST
             By PAULO COHELO




If you are in seek of something that'll change your life and inspire you for a lifetime, Alchemist is the book for you. With quotes like "what you seek is seeking you" and "when you want something, all the universe conspires in helping you to achieve it, this book will stay with you when things go wrong and you can't find a way to cope up.
The book vividly portrays the story of a young shepherd named Santiago, who tenaciously works at pursuing a dream of finding hidden treasure at the Pyramids in Egypt. Throughout this journey, he encounters a myriad of different characters and unpleasant situations, which collectively help him in attaining what was destined to be his! In his quest for treasure, Santiago encounters various things like love, deceit, hatred, happiness, and dejections.
Alchemist encourages us to pursue our wildest dreams with utmost passion, for "It's the of having a dream come true that makes life interesting." Alchemist definitely would change your perspective towards life and inspire you throughout.
3. TRAIN TO PAKISTAN
                   By KHUSHWANT SINGH





Do you believe that the Partition Theory has really worked for India? This book will make you rethink.
Men were butchered, women were raped and the others were scarred for the rest of their lives : This hard-hitting book by Khushwant Singh provides a spine-chilling narrative of how, the village of Mano Majra, which was once an epitome of communal harmony, comes on the deadly chaos when communalism raises its ugly head in the aftermath of partition.
These 190 pages of thought-provoking content will give you a lot of moral and ethical questions to ponder upon.
4. THE FAULT IN OUR STARS
                         By JOHN GREEN
"Warning: This book contains characters that may well stay with you forever. Suitable for anyone who enjoys intelligent writing, laughing out loud and blinking back tears."
It's a story of a 16-year-old terminally ill Hazel Grace with a sardonic sense of humour who has accepted her illness. She meets a cancer survivor one-legged 18 years old Augustus in the support group. He starts wooing her even when he knows his love for her was "just a shout in the void and oblivion was inevitable". He made her smile, read her favourite book, took her to Amsterdam to meet the author of AN IMPERIAL AFFLICTION.As Augustus dies, we realize love is not about the number of days you stay in a relation, it's about how happy you are in it, how thankful you are to the universe for your little infinity.
5. HARRY POTTER SERIES
                     By JK ROWLING



Excuse me since it's not a book but a series of 7 books. If you haven't read these books 'cause you think watching the movies is enough, then my friend you are missing out on MAGIC, for once you have read, this is likely to be your favourite series everrrrr. (Potterheads in the house give me a cheer xD)
Harry Potter is a series of novels by J.K. Rowling. It is about a young boy named Harry Potter and his adventures as he attends Hogwarts School of Witchcraft and Wizardry, learns how to perform magic and comes face to face with his archenemy, Lord Voldemort.The book escalates from friendship to magic to love to wisdom and everything in between. It'll leave an imprint on your hearts and stay ALWAYS!
6. THE GREAT GATSBY
                    By F SCOTT FITZGERALD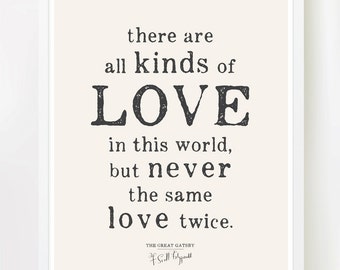 "You see I usually find myself among strangers because I drift here and there trying to forget the sad things that happened to me."- The Great Gatsby. All of us somehow relate to it, don't we?
The novel is set during the 20s in America, narrated by Nick Carraway, a man from a well-to-do family just out of fighting the war.
Nick lives next to a young man named Gatsby, who is constantly throwing large and grand parties in his beautifully huge house, in which he lives alone.
Nick finds out, Gatsby had a love relationship with Daisy(Nick's cousin) some five years back. Gatsby throws magnificent parties every weekend which the whole town attends, in the hope that Daisy, who is now married to a rich brat named Tom may come as a guest to the party. But does Daisy reciprocates Gatsby's love?
Once you realize The Great Gatsby is not about the story or about the end, but about the journey, that is when you can actually enjoy it.
7. WHERE RAINBOWS END
                     By CECELIA AHERN



Where Rainbows End is a heart-warming, completely absorbing tale of love and friendship, written in form of letters. It's all wild humour and heartbreak tangled up in one great read.
It's a story about childhood best friends who fall in love, rather probably have been in love all their life but only realise that their love isn't onesided until much later. Rosie and Alex have been friends since childhood and have watched each other through mistakes, marriages, pregnancy and heartbreaks. But what if their respective relationships didn't work out because they were meant to be with each other?
Go grab the book to find out! Butterflies in stomach guaranteed.
8. THE KITE RUNNER
                   By KHALEED HOSSEINI

 



"Devastating. Heartbreaking. Unforgettable", This is the story of two boys: one a Hazara named Hassan, the other a Pashtun named Amir. Hassan could risk anything out of loyalty for Amir but Amir, on the other hand, was a conflicted and unsure individual. The society dictated that nothing could bridge the gap between classes.. When the Talibs take over, the crimes committed against the Hazaras could make one's blood boil.But with the unexpected and shocking turn of events, everything changes course. Amir's past haunted him throughout his life. Even as a grown-up man, as he recollects the events, he can't help but dwell on his past.He tried his best and he did repent. For that reason, you would rather not criticize or judge him for his life of failed choices.
The story signs off on a positive note that gives you hope and a sense of redemption.And a novel with lines like: 'And suddenly Hassan's voice whispered in my head: For you, a thousand times over. Hassan, the harelipped kite runner.', why wouldn't one want to read it?
9. NAMESAKE
            By JHUMPA LAHIRI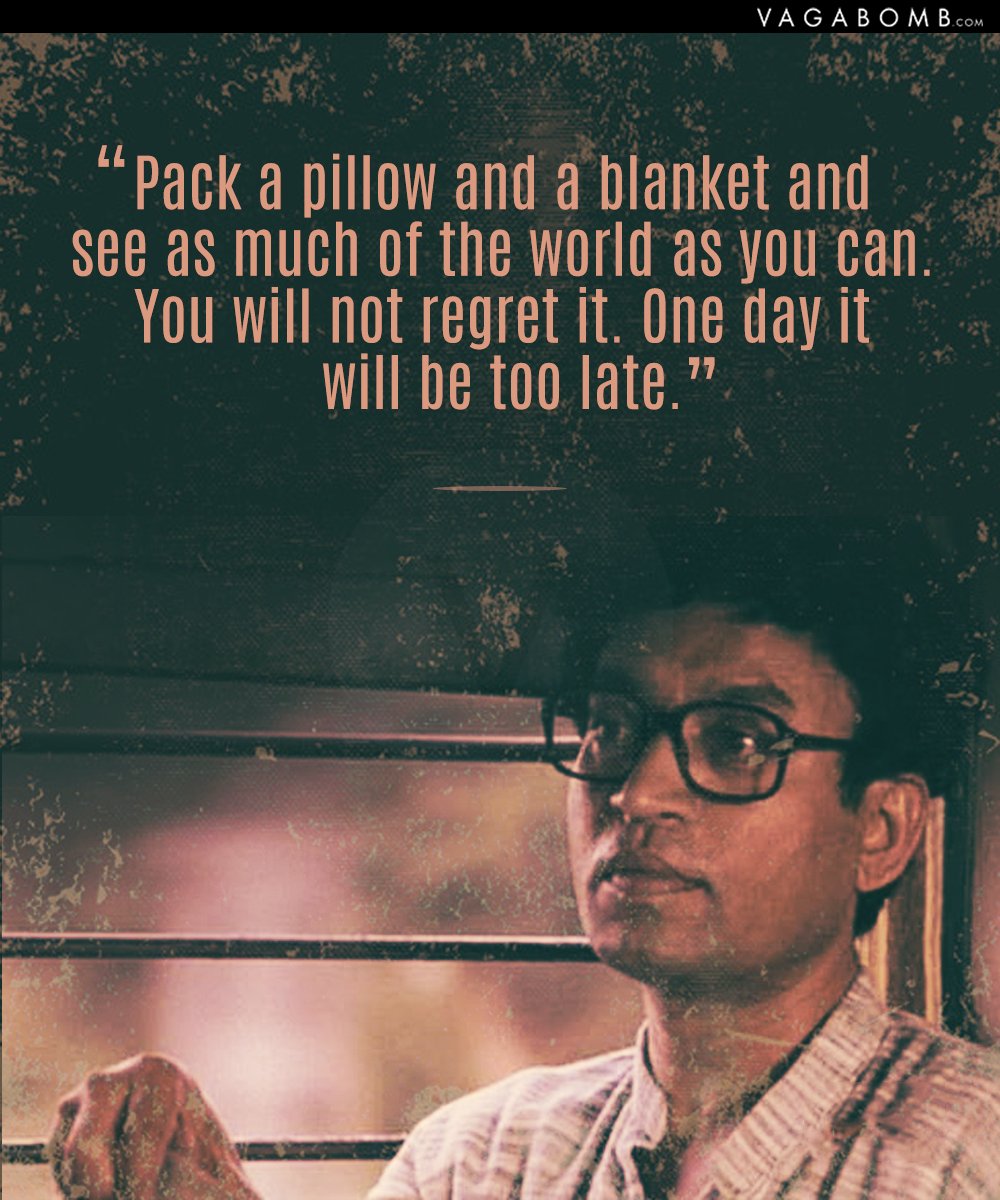 Ashima and Ashoke Ganguli are recent immigrants to Boston from India in 1968 when they give birth to their first child, a son. Their son ends up with the pet name of Gogul when his "good name" never arrives from India. Gogul dislikes his name and grows up as American as he can while his parents choose to cling to their Bengali past. It's a story of the integration of Indian migrates in American society.
The Namesake reflects a journey – of growing up, of seeing parents grow old, of being confused with the idea called 'home'.
10. PERKS OF BEING A WALLFLOWER
                              By STEPHEN CHBOSKY
The Perks of Being a Wallflower is the coming-of-age story of a lonely, shy, introverted 15-year old Charlie who is both happy and sad and is trying to figure out how that could be. Charlie, the protagonist was a naïve guy unaware of the ways of life until he befriends Sam and Patrick, his seniors at the school. Sam and Patrick introduce him to the world of dates, drinks and other teenage effects.
Probably the best part of this book is Charlie's perspective towards life, which will make you introspect ways of life over again. It's beautiful in it's own way. Don't miss it!
GET YOUR ESCAPE AND FLYYYYYYYY!