Techno India Salt Lake, one of the most happening colleges of Kolkata is back with EDGE17 , their Anual Techno-Management Fest.
EDGE17  is being organized by the Team GEEKONIX of Techno India Salt Lake and is being set for 7th, 8th and 9th of April, 2017.
There's apparently a lot of things EDGE boasts of, being the largest technical fest in Kolkata and the 2nd largest in Eastern India are two of them.As the students believe, EDGE 2017 is all set to create another milestone of achievement in the field of innovation and creativity.
The Events OF EDGE17
EDGE17 is hosting more than 40 events in categories named Robotics, Gaming, Coding, Photography, Food for Fun, Bridge Designing, Quiz, Youth Parliament, Innovati. In short, they have something for everyone.
The Moolah?
1 Lakh? 2? 5? No! EDGE17 got prizes worth 7 Lakh for the Winners of their Events!!
The Crowd
EDGE has been getting footfalls of more than 5000 students and Professors from all over West Bengal and Beyond!! So this year, the crowd is going to be even bigger as everyone expects!!
What's BIG this year?
Two MEGA events are going to be held this year during EDGE 2017:
EDGE TALKS– an evening of inspirational talks by notable figures who tend to inspire the young generation and share their life experiences. This year's speakers are Mahul Brahma and Rauf Gangjee.
EDGE NIGHTS– an evening dedicated to fun and frolic, to give a light doze of entertainment. And guess who the guests of this year's EDGE NIGHTS are? ZAKIR Khan and KalkuttaKomedians.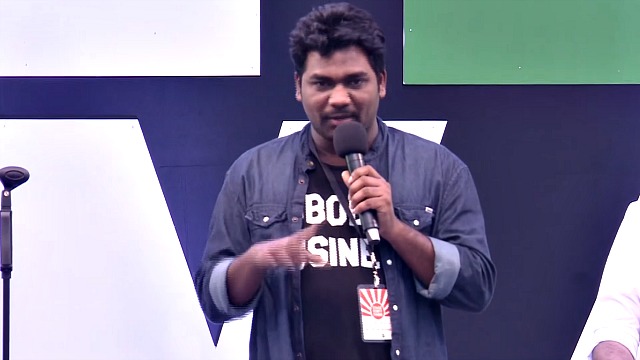 Well, it seems EDGE17 is going to be a really happening event. What makes it better? Your Presence.  Be there at Techno India Salt Lake to witness the awesomeness!!