IEM-UEM Innovación has a great history of being one of the best TechFests held in Kolkata. Not only students from all over India and several parts of the world showcase their talent and technical skills here, but Innovación also witnesses lectures, seminars and workshops from eminent personalities, scholars and industry experts. 
Innovación which is Spanish for "innovation" does not let the name down as it hosts several Innovative Models, grandiose Robotics Competitions, Coding events, Guest lectures, Workshops and much more.
Innovación boasts of being a platform for Technology and management students in Kolkata exhibit the creativity and latent talent of students in varied dimensions of technology and management. Innovación caters to a wide variety of disciplines ranging from Robotics, Electronics, Coding and core fundamentals of Science and Mathematics. Innovación dares challenge participants to think, ideate, push themselves to go that extra mile for INNOVATION.
Talking of Innovation, the entertainment and gaming industry has always embraced the latest technology, and to highlight the very same, Innovación is going to proudly present an International Robotics Workshop where exhibitors from all over the world shall enthrall students and audiences alike with their mind-blowing and innovative displays.
So what does Innovación 2017 has in store for you?
This year's IEM-UEM Innovación promises to be the best Innovación in IEM and UEM's history!! Packing interesting(read "awesome") events, great workshops from eminent personalities and Adrenaline pumping Fun Events!!
Here's the trailer of Innovación 2017:
 Events
There's a reason IEM-UEM Innovación 2017 is the most awaited TechFest in Kolkata among engineers as it is hosting the best-in-the-city Robotics events like
Tracker, the line follower robot event
XRace, the obstacle circuit race for robots
RoboFooties, where robots compete for scoring the goal
And…
The adrenaline pumping HELL IN A CELL!!, the Robot Battleground where robots smash, throw and destroy each other for glory!
Are you a coding freak? Like a literal one, because the challenge is not going to be easy in Webvolve and Algorithmist, the Coding events of Innovación 2017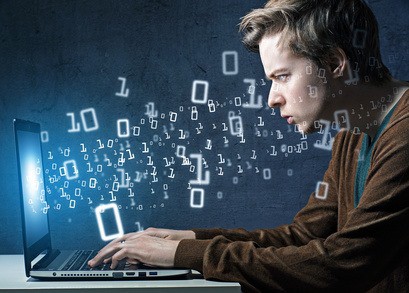 Love Electronics and the wire and transistor and "what not" jungle called "circuits"?. Mark the dates 5th and 6th march on your calendar and come participate in Electrocuted!
what differentiates Innovación 2017 from other TechFest is that it focuses on nurturing the inner talents of the students. So if you are a Photography Genius, Sudoku Expert, Math Master or can solve tricky practical problems, Innovación 2017 has got an event for you!
Innovación 2017 has specially packed some special events like Treasure Hunts, Laser tag and fascinating paper presentations this year so that can get a fulfilling experience!
Enough for the minds, lets get to the fun now!!
Innovación 2017 is hosting 8 different Game Events for the gamers!
FIFA
CS GO!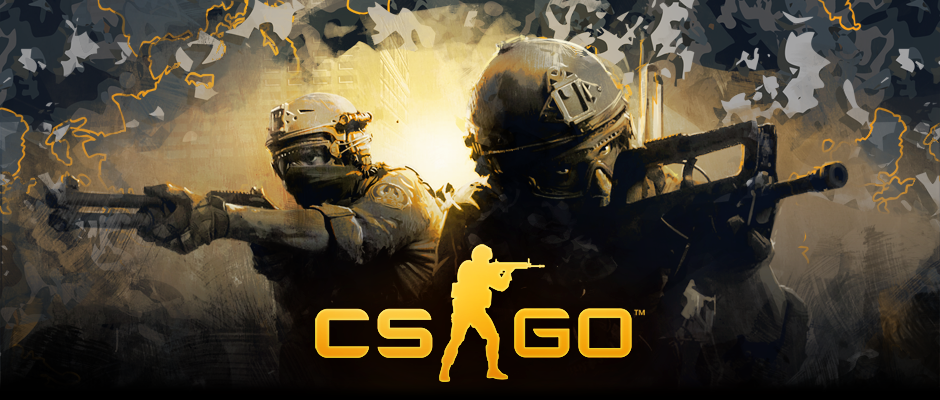 Need For Speed!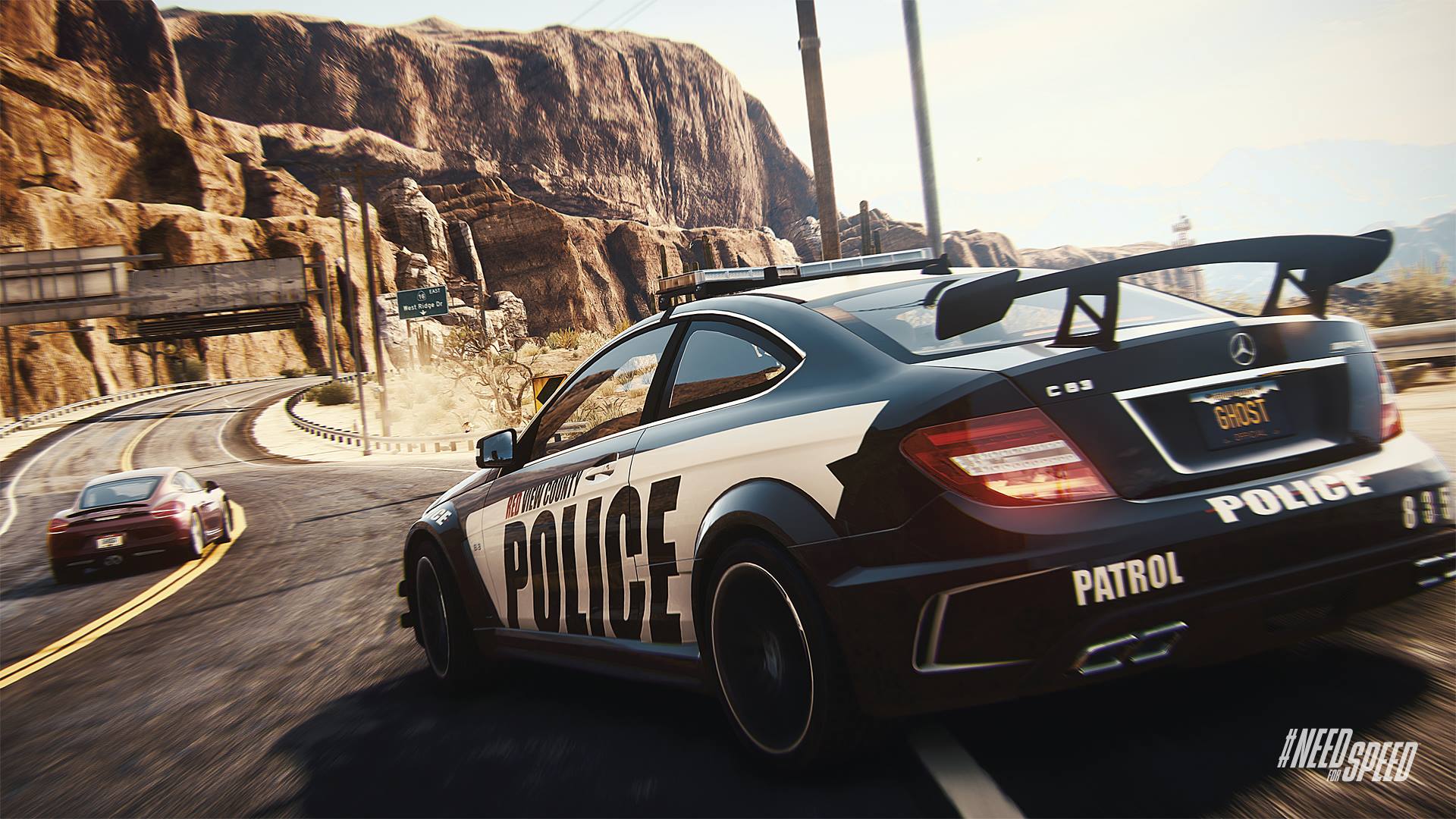 MOBILE Games: Clash Of Clans, Mini Militia and Clash Royale
AND…. THE EXPERIENCE ZONE Powered by NVIDIA
Enter into the world of Virtual Reality and experience the feeling like never before!!
Get excited but get practicing because the challenge is going to be hard! 
Innovación 2017 is also hosting some of the greatest Robotics exhibitions in Kolkata including 3-D mapping device, Autonomous goalkeeper and Self-Driving Car!!
So if you are an engineering student, or a technology freak or just an energetic young gamer, Mark the dates: 5th and 6th march at IEM Gurukul and Management Campus. For more details: Click here