Have plans to go to Switzerland for a honeymoon? The charisma of the place makes it the most suitable for romantic outings! High up in the Alps Switzerland is always ready to serve you its gala beauty and charm. The beautiful lady has always attracted tourist from all over the world and emerged as one of the best honeymoon destinations for the people.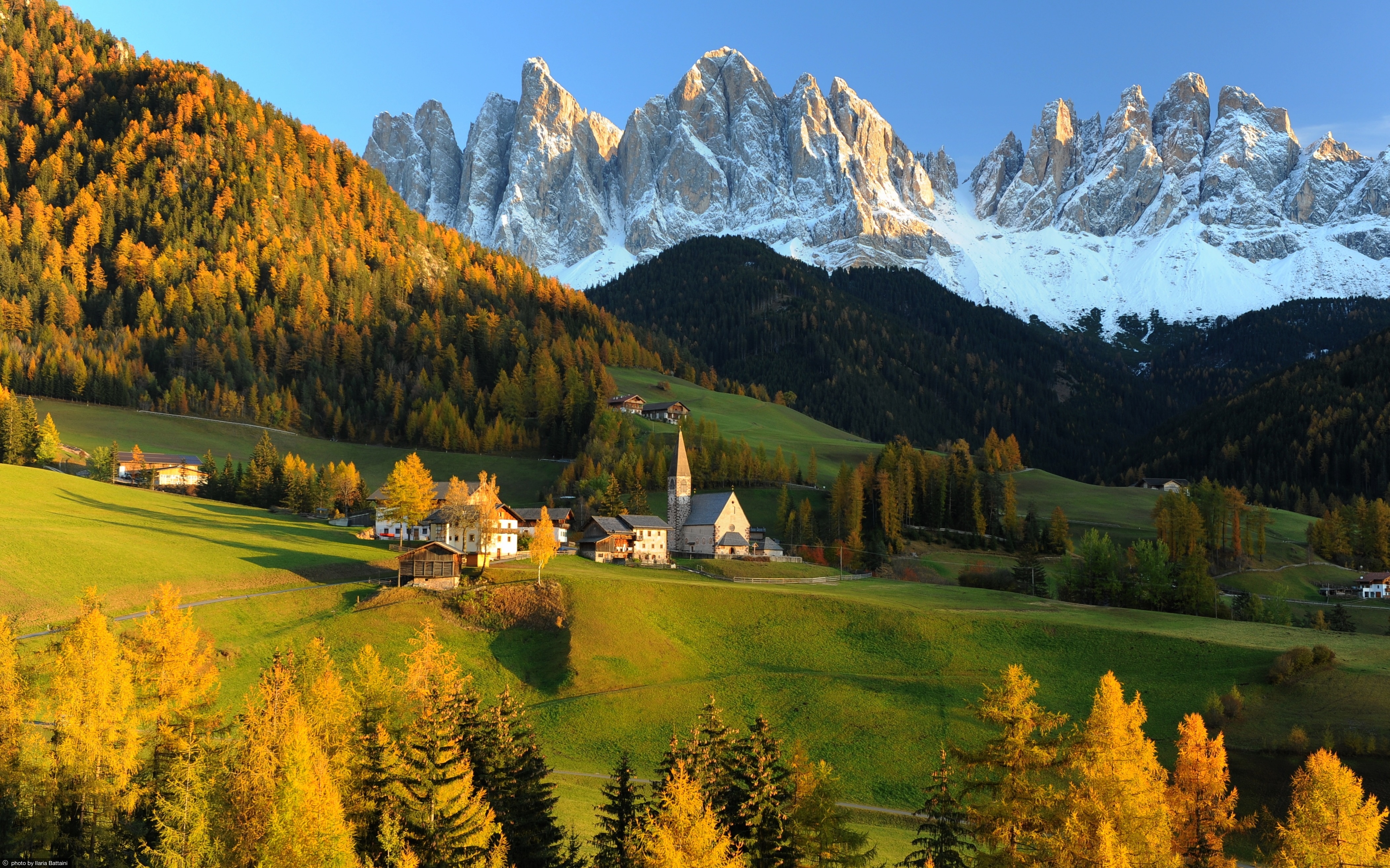 It houses a numerous number of lakes and obviously the highest peak of the Alps. Being situated in the heart of the Alps, it is loved by the whole of Europe. However, it is a very expensive place with a luxury ruling in every field, be it chocolates, watches, shopping malls and the 7-starred hotels!
When you book a hotel via Trivago or Bookmytrip, what is the thing you look after?Luxury within cheap rates! Human nature though. Now, what if there is a hotel which has very high rates but does not provide you with slightest of luxury? Definitely, you aren't going to book that. Haha, but here in Switzerland there exist one such hotel and guess what you won't get a room before 2019 as 2018 slots are already booked!!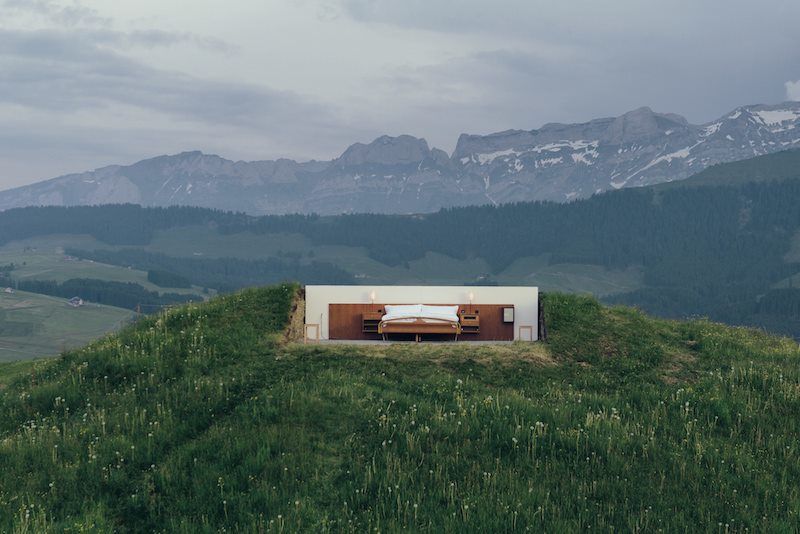 The Null stern hotel is a former nuclear bunker which has been turned into a hotel. People in the hotel sleeps under the twinkling stars and enjoy the panoramic view of Alps. Located 6463 feet above sea level in the mountains of Graubunden, the hotel can give you the taste of heaven on the Earth!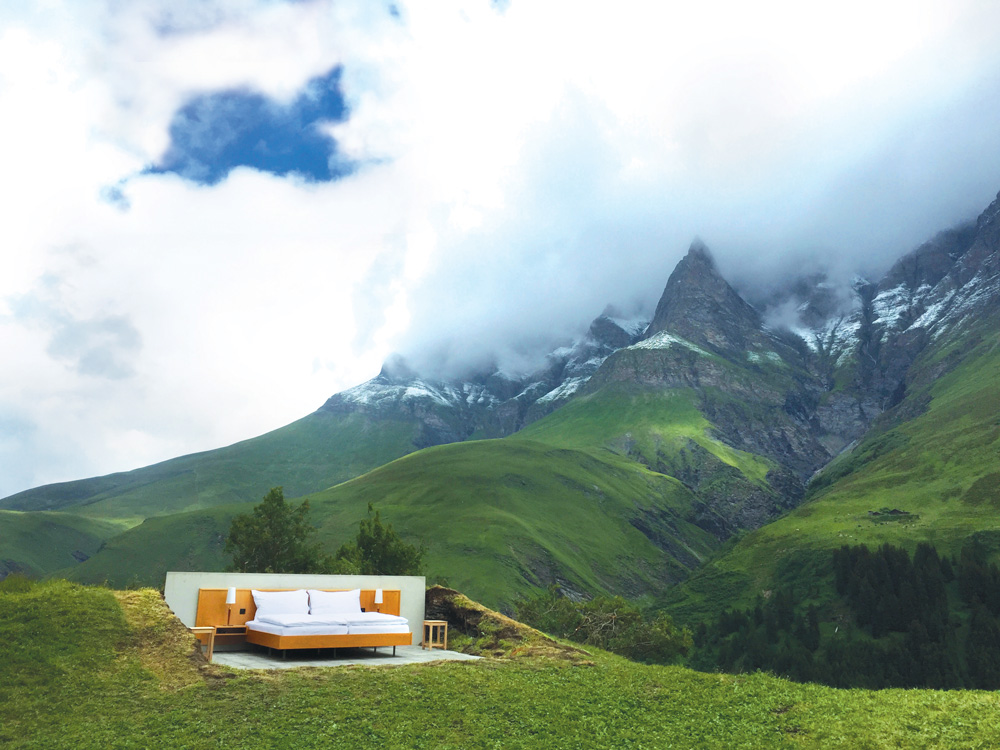 Without walls, roof and bathroom, the hotelier only provides you with a butler to provide the guests with breakfast in the bed and "public" washroom 5 min away from your room.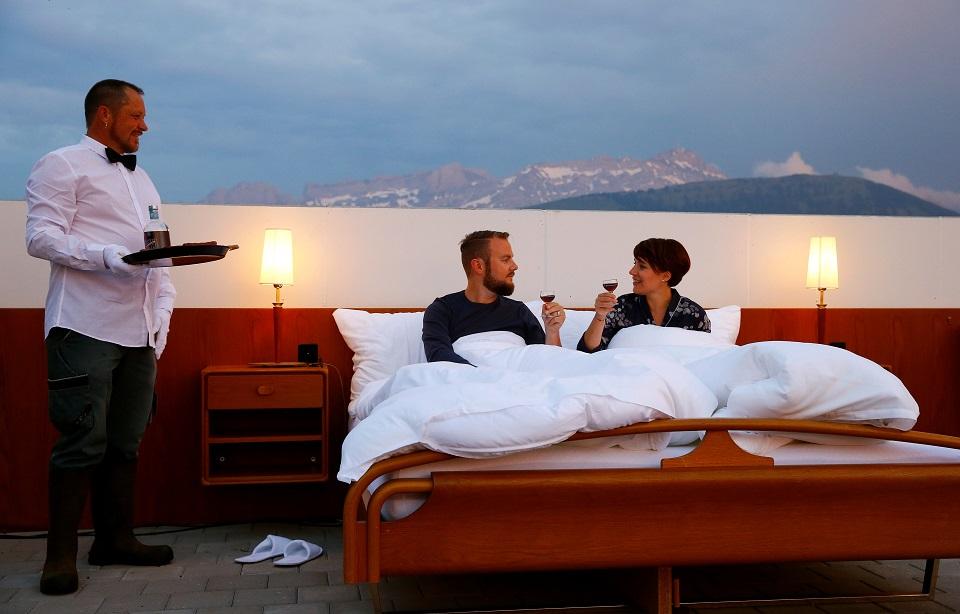 And you get a television without a remote control with only one exclusive channel, through which the butler delivers day's headlines, weather forecast and other anecdotes through the frame. A good way to pass your time!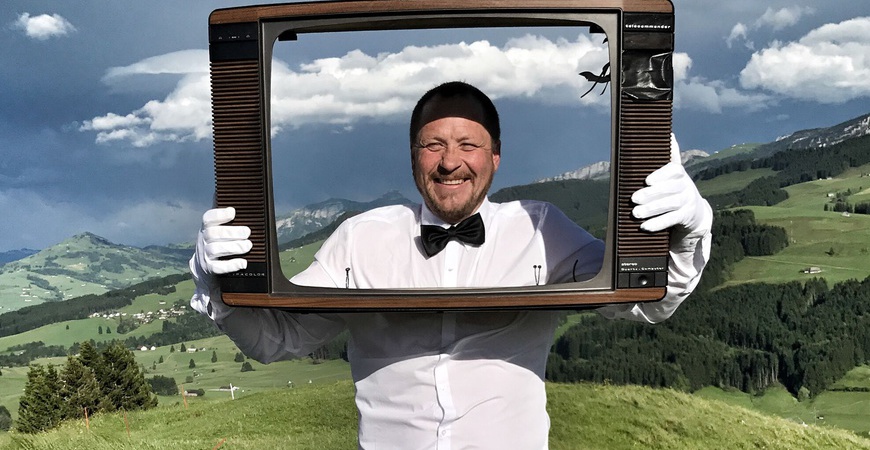 The hotel was founded in 2008 by the brothers Frank and Patrik Riklin with their business partner Daniel Charbonnier. "the star is not the hotel but each guest", says Daniel Charbonnier.
The room provides you with nothing other than a Queen Bed, and guess what it costs $391 a night! So planning for a honeymoon book the Null Stern-you is the only star. Though you won't get a booking before 2018. Happy journey guys!