Famous Journalist and Editor in Chief of RISING KASHMIR  Shujaat Bukhari was gunned down by unknown gunmen in Srinagar press colony.
The assailants opened fire on Bukhari's vehicle on Thursday evening. He was reportedly hit by multiple bullets fired from a close range. A security guard protecting him and his driver were also shot.
The victims were immediately rushed to Shri Maharaja Hari Singh(SMHS) Hospital , where Bukhari succumed to his injuries. His security Guard also died in the hospital while another one is in critical condition.
Rising Kashmir's Deputy Editor Ishfaq Naseem later confirmed Bukhari's death. Bukhari's grief striken family were found screaming and crying outsde the hospital over the journalist's Untimely demise.
Jammu and Kashmir CM Mehbooba Mufti, who visited the hospital, expressed grief over Bukhari's death over Twitter.
She wrote: "Shocked and deeply saddened by the sudden demise of Shujaat Bukhari. The scourge of terror has reared its ugly head on the eve of Eid. I strongly condemn this act of mindless violence and pray for his soul to rest in peace. My deepest condolences to his family,"
Every quarter of politicians, jornalist and critics poured in their Reactions sharply condemning the murder. Everyone was utterly Shocked at this incident. Concerned faces all over the country pointed out clearly how serious this is.
CM Mehbooba Mufti added : "Terrorism has hit a new low with Shujaat's killing. That too, on the eve of Eid. We must unite against forces seeking to undermine our attempts to restore peace. Justice will be done,"
Calling the noted journalist "brave heart who fought fearlessly for justice", Congress president Rahul Gandhi expressed his anguish on the journalist's death.
"I'm anguished to hear about the killing of Shujaat Bukhari, editor of @RisingKashmir. He was a brave heart who fought fearlessly for justice and peace in Jammu and Kashmir. My condolences to his family. He will be missed,"
Even former J&K CM Omar Abdullah Reacted with his deep condolences Sharply criticising such terrorist activity and asking the goverment to catch the culprits and set and example by punishing them.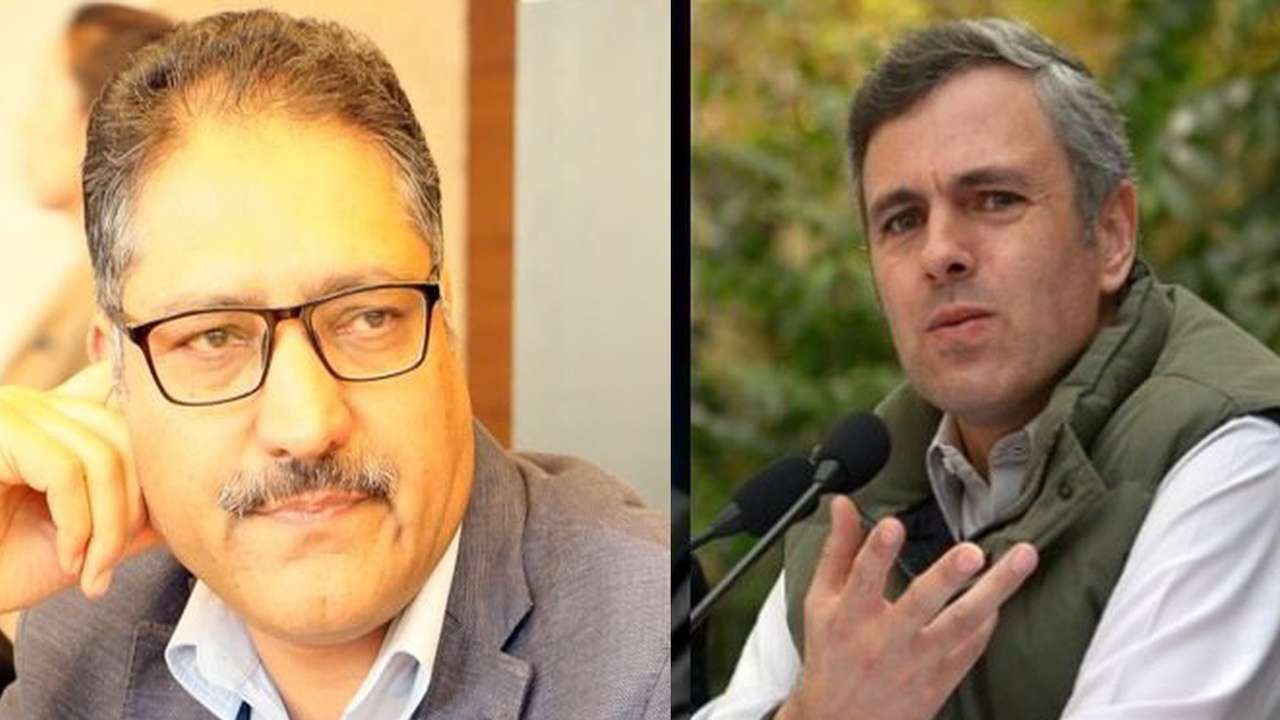 He went to say how good a human being Shujaat was. "inna lilahi wa inna illahi rajiuun. Shocked beyond words. May Shujaat find place in Jannat & May his loved ones find strength at this difficult time," Abdullah tweeted.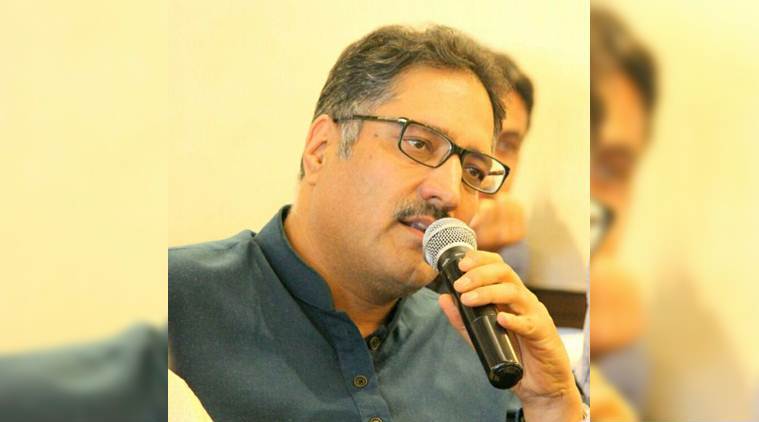 A Black day in Indian politics and certainly a Black one for Kashmir. Terrorism won yet again over Pride and Patriotism .