Last night News18 tweeted the following information
.@Snapchat CEO Evan Spiegel has said the app is for rich people, don't want to expand in poor countries like India and Spain pic.twitter.com/5Uf8ViOGoz

— News18 (@CNNnews18) April 15, 2017
As it was predictable enough, after that each and every Indian's Social Media Newsfeed got flooded with posts bashing Evan Spiegel, the CEO of Snapchat for his statement. People started uninstalling the app, and #BoycottSnapchat became trending on twitter with even Big Startup Gurus asking people to give Snapchat a 1-star rating in the play store.
Now among all these bashing and boycotting, there's an important question that got ignored.
Did Snapchat CEO really make the statement? And if so, Why did he make the statement?
It is true that Indian's have a bad record of taking offense on anything and everything without understanding or knowing the full story("Intolerance" anyone?).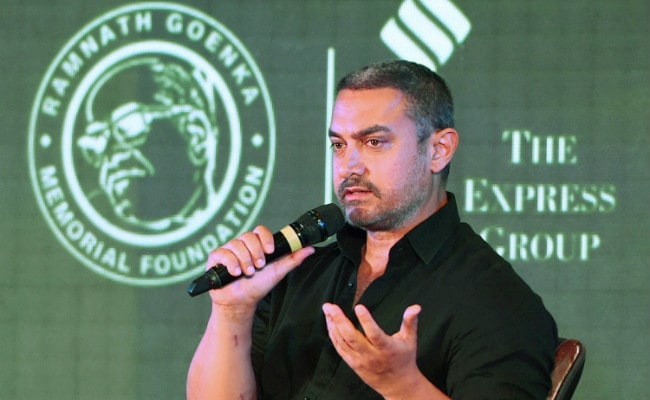 So what if Snapchat CEO did not actually make the statement?
As it is, the statement did not come to light directly from the Snapchat CEO but from an Ex-Employee of Snapchat named Anthony Pampliano. According to Anthony, the statement was supposedly made by the Snapchat CEO 2 years back in 2015 while having a meeting with his employees regarding expansion to different countries.
Now before jumping to conclusions, there is something else that needs to be considered.
This statement is a part of a lawsuit between the Evan Spiegel and Anthony Pampliano. This lawsuit claims that Anthony, a new entrant to Snapchat as an employee expressed concerns over Snapchat "not taking off overseas". As he presented some solutions to this, he was allegedly cut off by the Spiegel saying that the app was for rich people and he does not want to expand to poor countries like India and Spain.
The principle issue of the lawsuit was about Snapchat allegedly misleading investors by exaggerating its user data and that the top executives were completely misinformed about key metrics. The lawsuit was filed just as Snapchat was planning to go for an IPO and concerns were raised that it might dampen the spirits. But that wasn't the case and the shares were 12 times oversubscribed.
Now the question arises that if it is a part of a lawsuit and till now just an allegation, should Indians be outraged and bashing a company or a person without having a proper proof or knowing the whole story?
Now considering that Evan indeed did say "I don't want to expand to poor countries like India and Spain" and "The app is for rich people", let us think rationally first as to why he could have made such a statement.
The point is "poor" being a bad choice of word for Spiegel and if we replace that with the word, "developing", the statement makes sense because as an entrepreneur, he has to do what is best for his company and he does. We all know, Snapchat is not that frequently used in India compared to other social media platforms like Facebook and Whatsapp. And the majority of Indians who have used the app, hate Snapchat. So the average time a user spends on the app is supposed to be lower in India than in other countries. So it would have been a bad decision to expand to India if India wasn't reciprocating well to the company's product.
Another reason, considering Evan's words in a business genre, the meaning will be definitely different to what is exposed on media. Back in 2015 when the statement was allegedly made, Internet penetration in India was still less than 20% where in countries likes the USA it's above 75%. An average Indian spends around 100USD per year whereas it's over 1000USD at US and European markets.
At this moment, India is going through a digital revolution and Snapchat has started concentrating on the Indian market like very other silicon valley giant. On the other hand, sources claim that the ex-employee is fired from SnapChat and is working for Facebook.
Looking back at the track record of the misinformation, half-fed news and jumping to conclusions, we Indians should be more aware of the judgments that we make and it is no different for the Snapchat Story too.