Getting ready for college has always been a tough job for the girls. Especially when the sun is in its full mood to provide you with a lot of vitamin D. Right from choosing the clothes, shoes, and makeup, the struggle begins as soon as the alarm clock wakes us up. This process comes to a pause when it comes to our hair,  a proper hairstyle decides it all. Girls look the best when they open up their long hair-  but opening up that bun during the hottest months is seriously a punishment for us.
So here the five easy and awesome hairstyles that will get through the hottest of the months.
High Ponytail– You can rock with your this uber-classic hairstyle from day-long classes to meetups after college.
French Braid- The French braid is a beautiful and classic hairstyle and once you've gotten the basics of a traditional braid down, you could try a French lace braid for a fancy twist.
Messy Bun- The messy bun is a staple for second and third-day hair, and if they aren't they should be.No discrimination on length either, shoulder-length and long can achieve the look, and it looks great regardless of your hair texture—curly, straight, somewhere in between.
Fishtail Braid-  The fishtail braid looks elaborate and favourite for rushed mornings, especially if you have long hair. It turns out beautiful and is great for an average day. It is also a hairstyle that tends to look better the messier it gets, which makes it ideal for a long day.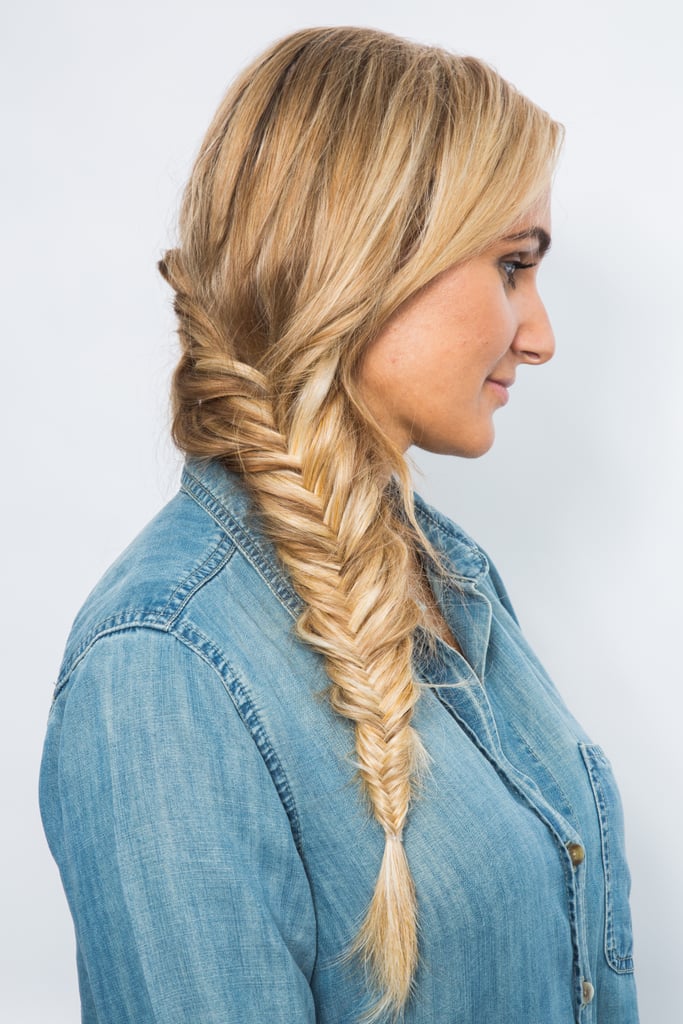 Side Swept Fringe with Bun-  The 90's hairstyle is a new trend for all the college going. The hairstyle is classy and takes not more few mins. With this hairstyle, you are all set to rock the day.