Down the valley lies the beauty,
Deepens with the wounds on the chest,
Perhaps crossed arms worshiping the deity,
He serves himself as the best.
The clotted blood reddens the valley,
Memories with family behind the closed eyes,
Today it ends what he used to do daily,
To the nation he bids a 'good bye'.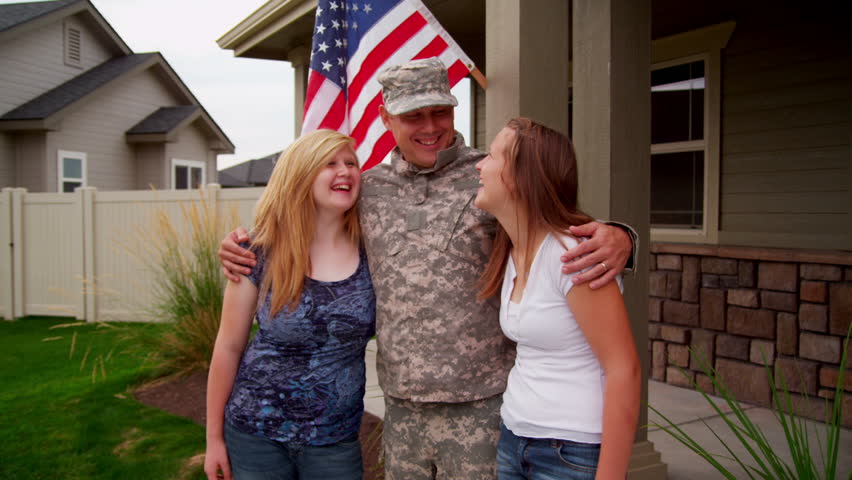 Beside his majesty opens a close letter,
Glittered with the warmth he share,
"I can't do better being a good-
but will be the best next time I swear"….